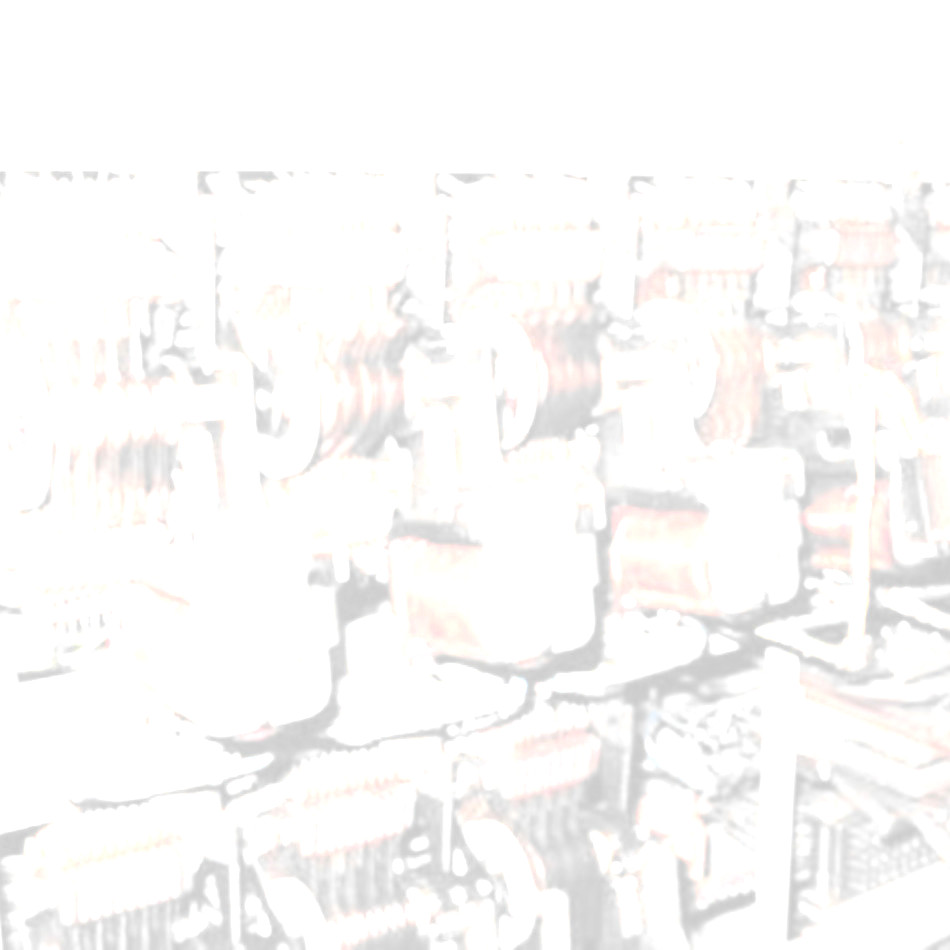 You can obtain your own account here, so you can create and manage your own SpotSwitch conditions.
Requests by email only are processed by humans, so that can take a few days.
Requests with added mobile phone number are processed directly by means of SMS.
Currently only dutch mobile phone numbers are supported (+31 6 1234 5678).